Children's day – 1st June 2016
We have successfully build 10 houses from ground up for families whose houses got burned down.
Beside houses we are helping the elderly and children to have food, health, education and a better future.
There are 45 children we are helping at CASA SHARE.
We want to put a smile on their faces on the children's day 1st June!
Mario is just one of them. He is suffering of glass bones (
Brittle Bone Disease
). He has broken his legs already 22 times!
These days he is in the hospital in a long-term surgery having both legs in a cast for 60 days, until 6th August 2016!
After that, 3 more operations to each leg are due!
We are trying to get €4000 to cover Mario's first surgery and send a present to the other 44 children by 1st June 2016.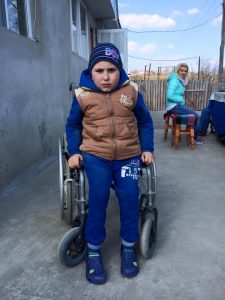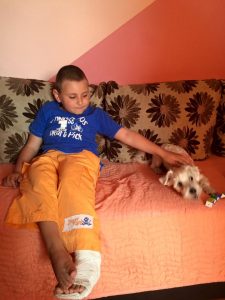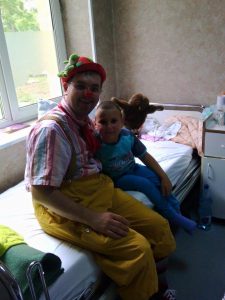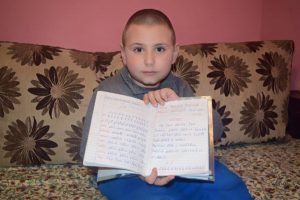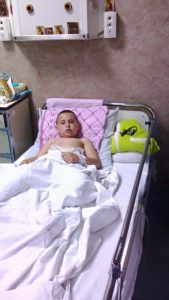 Thank you for helping us to aim our future!
Together we are changing lives!